Special Valentine's Package ~ Purchase by Feb. 10th!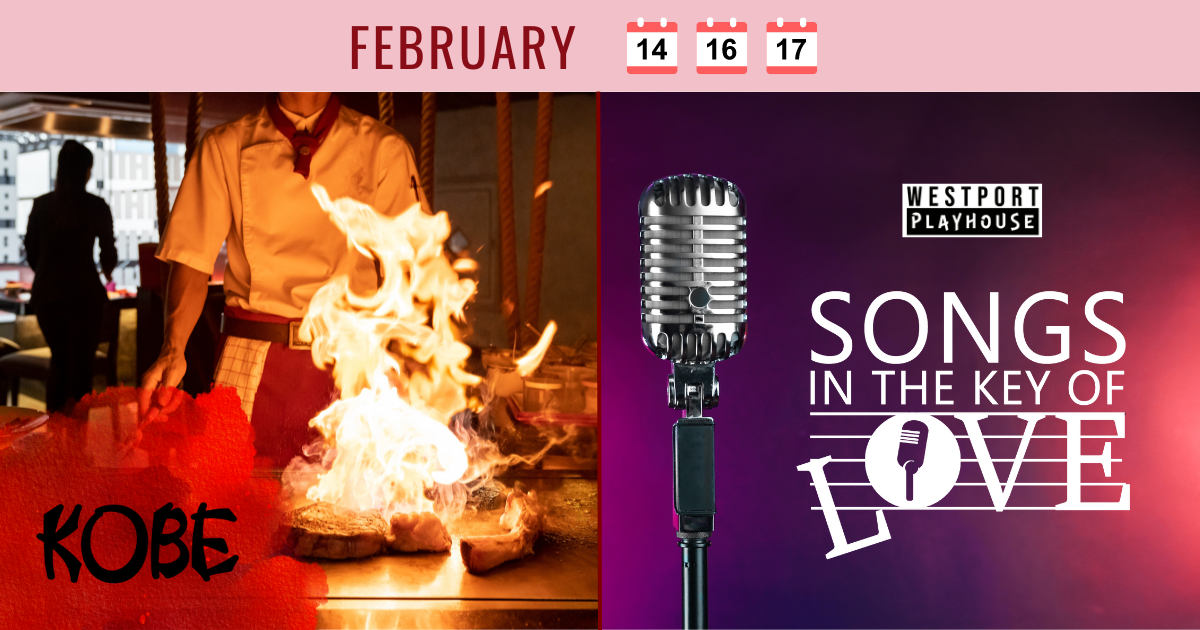 Westport Playhouse is pleased to partner with Kobe Steakhouse of Japan to offer a unique Valentine's date night!

Enjoy two great experiences located conveniently together in Westport Plaza! This special $150.00 package includes:

A confirmed, exclusive reservation for 2 at Kobe Steakhouse of Japan for the 5:00 PM or 5:30 PM seating.

A $100 dining credit
2 same-night tickets to Westport Playhouse's romantic musical revue, "Songs in the Key of Love."
Please note: Packages are non-refundable after purchase.
Space is limited, so get tickets today!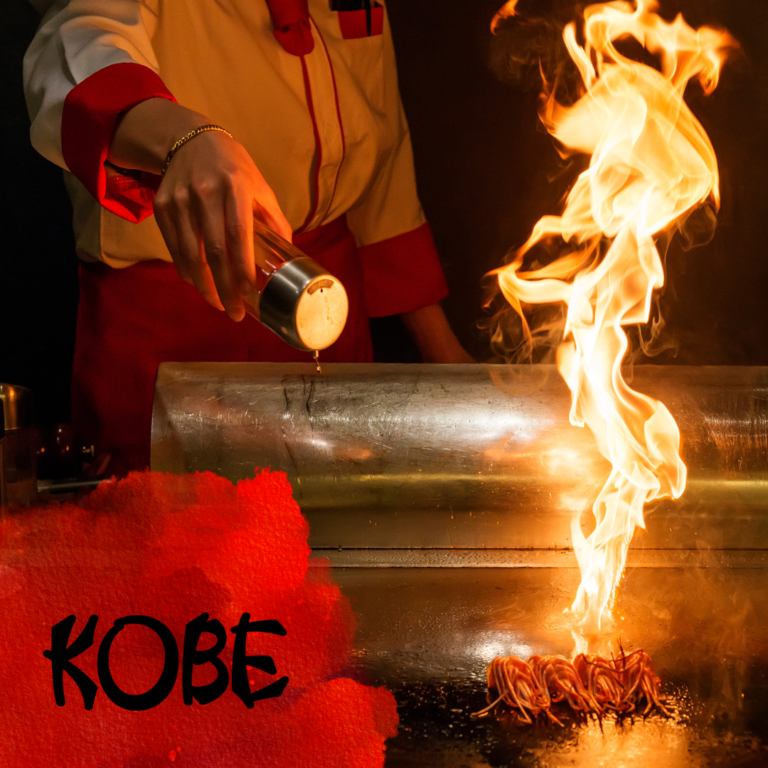 Kobe Steakhouse of Japan offers a stylish,  traditional Teppanyaki dining experience.
"Songs in the Key of Love" is a romantic musical review featuring Horace Smith, Illy Kirven and a live band.
This Valentine's Day, join Illy and Horace and the Heartstrings Band as they take you on a musical journey celebrating all things love, including the ups and downs, the good and the not so good. With hits like Got To Get You Into My Life, Try A Little Tenderness, Just The Way You Are and many, many more, Songs In The Key of Love is a feel-good, musical sensation sure to have you tapping your feet, shaking your head and falling in love!
February 14, 16 & 17, at 7:30 PM
Join Horace, Illy and and their live band for this romantic musical revue! The feel-good concert will feature Pop, Motown, and Classic R&B hits of the 60's, 70's, 80's and more!