Welcome Back to The Westport Playhouse!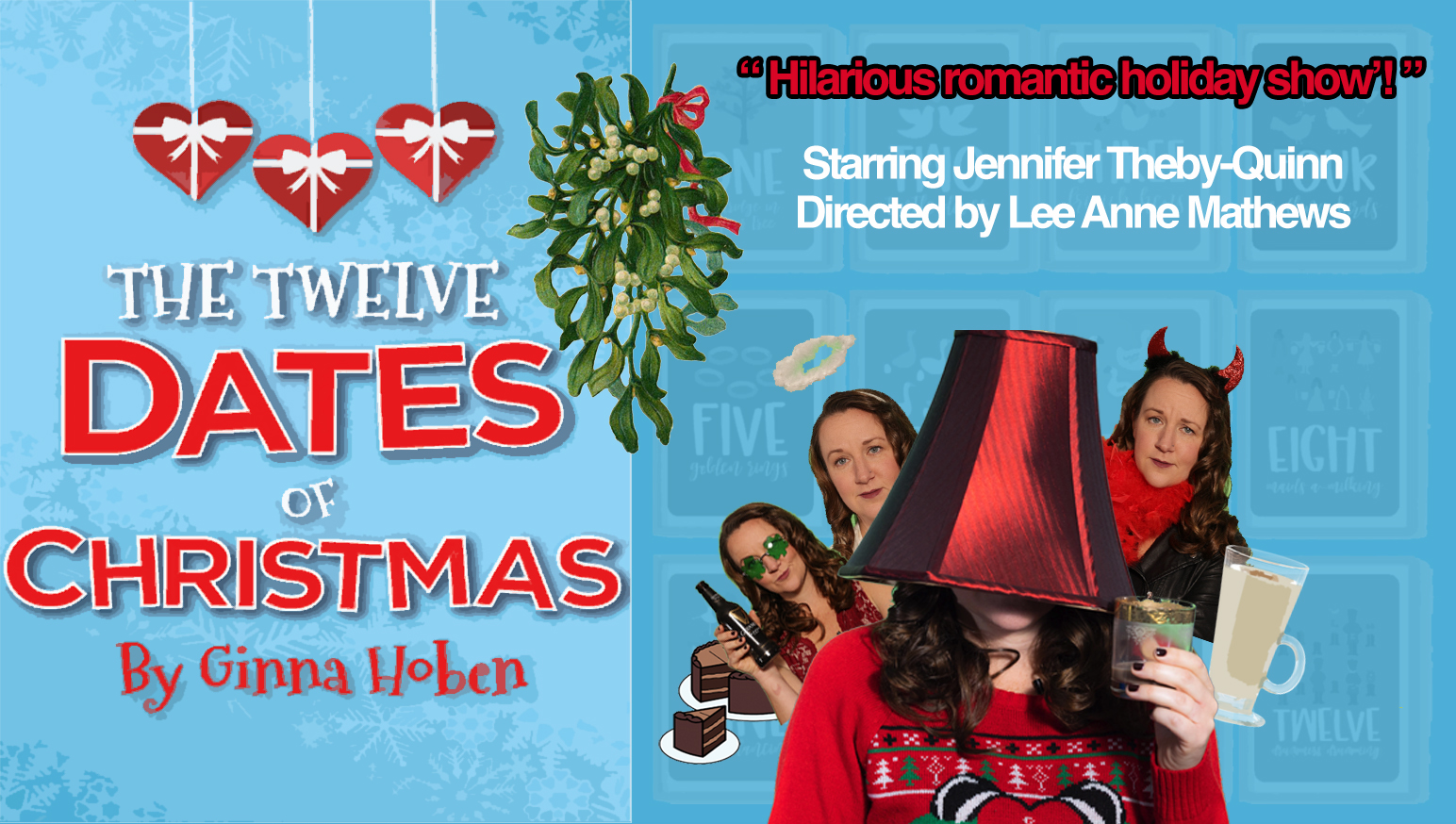 This heartwarming one-woman play offers a hilarious and modern alternative to the old standards of the holiday season. Think 'Sex and the City meets Hallmark Channel'

"The production benefits hugely from some expert technical work, such as the clever and participatory video design created by Peter and Margery Spack." - Ladue News
Selected Dates & Times This Holiday Season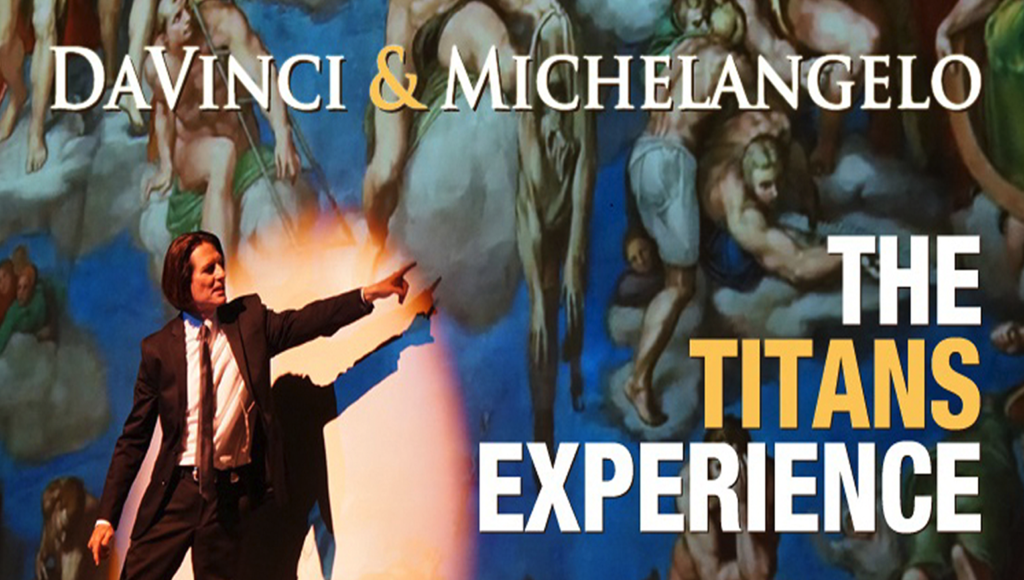 Revel in an unforgettable journey through the lives of DaVinci and Michelangelo, their rivalry, and impact on today's world. Featuring videos, 3-D animation, film clips and images of Michelangelo and DaVinci's many sketches, inventions, machines, sculptures, codices and paintings. Includes an art installation and self-guided tour of DaVinci's models, artwork, and more...including our new unique theatrical 40' Video Wall!
Selected Dates & Times This Holiday Season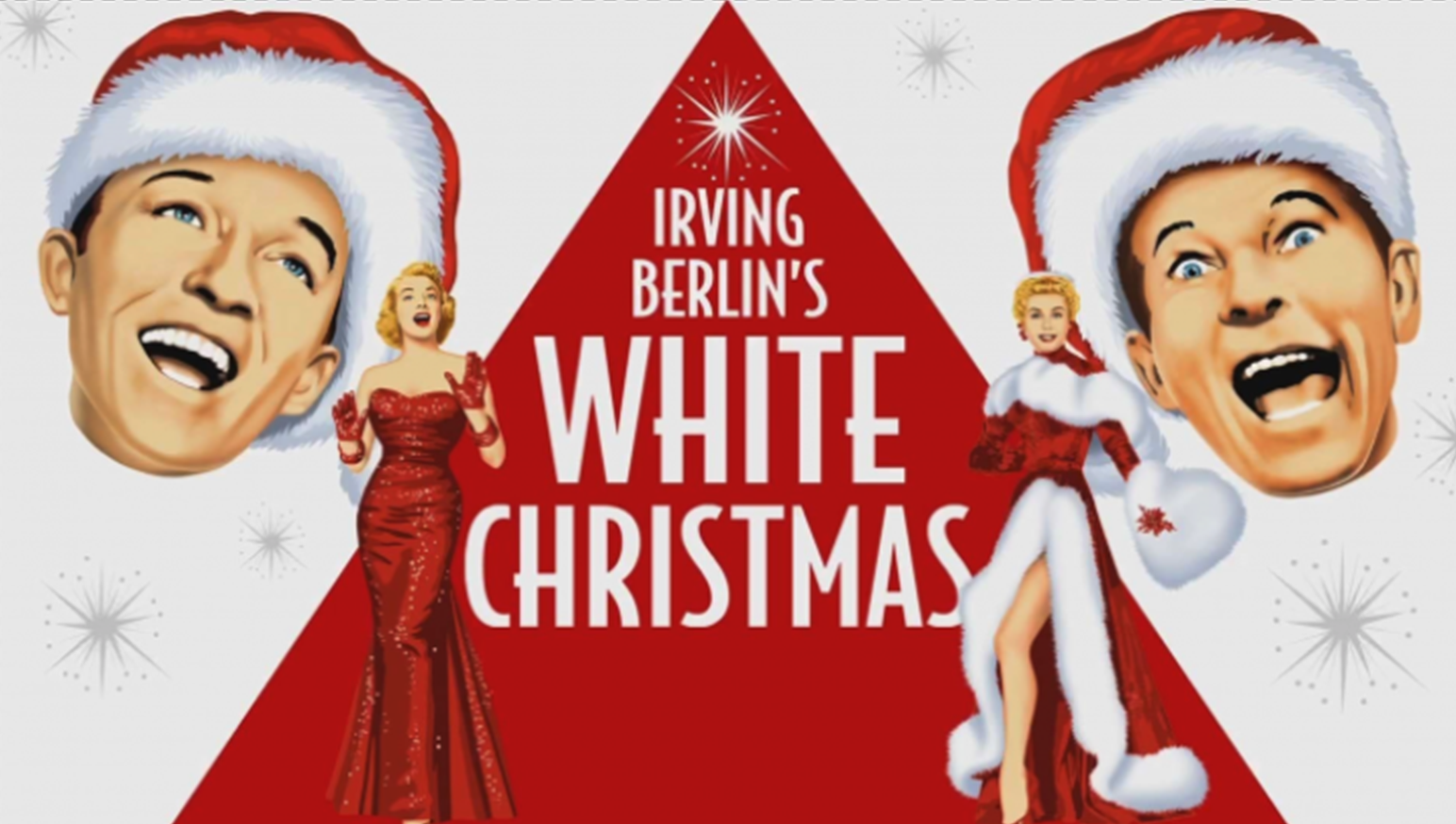 May your days be merry and bright as we join voices to sing these classic Irving Berlin tunes! Gift bags and a professional host will be awaiting you as we bring this ultimate classic back to live audiences with our stunning 30' LED Video Wall!
Dec 6th 6:30pm / Dec 20th 2pm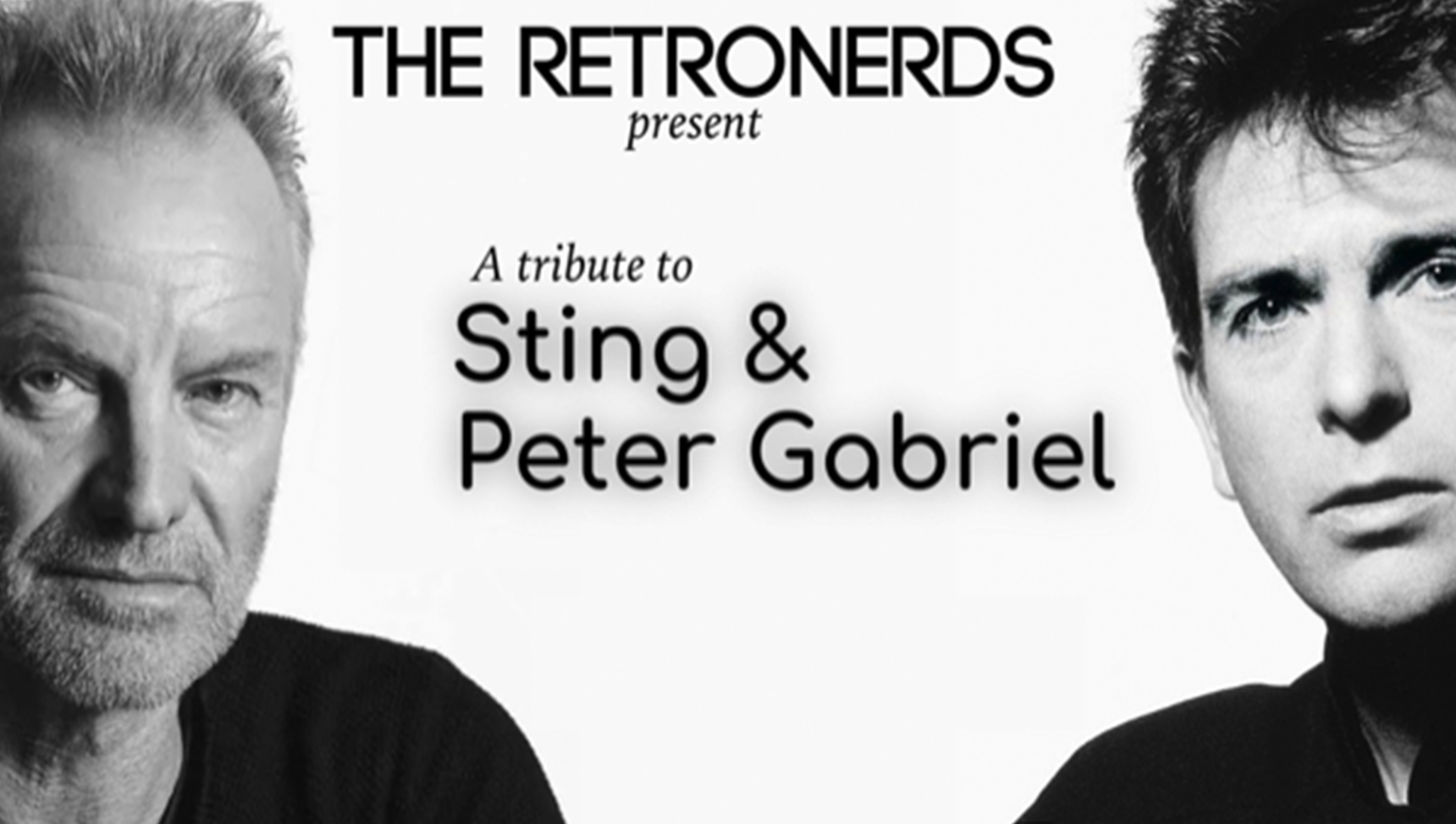 The RetroNerds having been performing an 80s tribute show for more than ten years in the Midwest. The show will open featuring songs from Sting's first two solo albums Dream of the Blue Turtles (1985) and Nothing Like The Sun (1987). The second half of the show will feature songs from Peter Gabriel's iconic albums, So (1986) and Us (1992).
Two Nights! Feb. 3rd and 4th, 2023
We are easy to find! Take the highway to West Port Plaza. Park in the front lot (Starbucks), rear lot (Westport Social) or in one of the several garages. We are in the GOLD tower on the 2nd floor (elevator or escalator) and we are directly across from KTRS AM-550 radio station. Look for the video screens in front of our two large front doors… We validate parking in the garages for up to 2 hours with ticket stub or purchase.
BRING YOUR TICKET STUB FOR THESE GREAT DEALS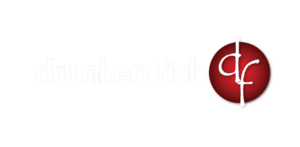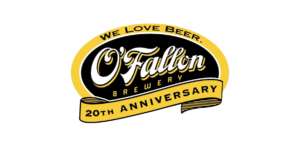 Plays ~ Musicals ~ films ~ concerts ~ speakers ~ eSports ~ festivals
"Fantastic experience. Mark Rodgers brings Michelangelo and Leonardo to life with passion, wit and verve."
"I feel so uplifted! A masterful performance that was presented with intellectual clarity and deep emotion.
"Powerful and Passionate!
" Intelligent, Entertaining, Masterful, Interesting, Absorbing"
"Finally the Playhouse is back to life!"
"We love the restaurant options, convenient parking, and the cool Westport Campus"
"One of our favorite venues to play!"
"A wonderful escape from the doldrums and stress of everyday life, and easy to get to in West County..."
We create memorable experiences in our unique intimate theater.

proudly bringing the renaissance back to #westportplaza !

Westport Playhouse theatrical shows and concerts are legendary, along with other entertainment choices in this oasis of fun in West Port Plaza, St. Louis.
MANY TICKETING OPTIONS AVAILABLE INC. SEASON TICKETS
GREAT SHOWS ~ GREAT SOUND
"
If you're planning a trip to the St. Louis area, you might want to check out Westport Playhouse. This 240-seat theater offers off-Broadway and Broadway shows. There's even a snack bar where you can buy a drink or a snack.
The theater is one of the oldest continuously operating venues in the area, so you'll be able to find many familiar faces in the audience. It is located at 111 W Port Plaza Dr #635, St. Louis, MO 63146.
You can get to Westport Playhouse from any of St. Louis-area hotels, including the West County Airport. It's also about 15 minutes from downtown St. Louis. The Playhouse At Westport Plaza is conveniently located, and parking is available at the theater. You can park at the theater, but it's best to arrive early – about 30 minutes before the show starts. There are some parking lots in the area, so arrive early.
The Westport Playhouse is a beautiful theater located at 635 Westport Plaza in St. Louis, MO.
Featuring Broadway and off-Broadway shows, the Playhouse has something for everyone.
It hosts local shows, concert series, and one-person shows. You can also get tickets for private events and parties. The theater is also equipped with a small cafe and gift shop. The theater has a long history, having opened in the 1970s.
The stage has hosted many famous artists, and the theater's current owners, Lotown Media LLC, in St. Louis, are committed to keeping it open.
The Westport Playhouse is a community theater in Westport, Missouri, featuring world-class cast performances. "