Welcome Back to The Westport Playhouse!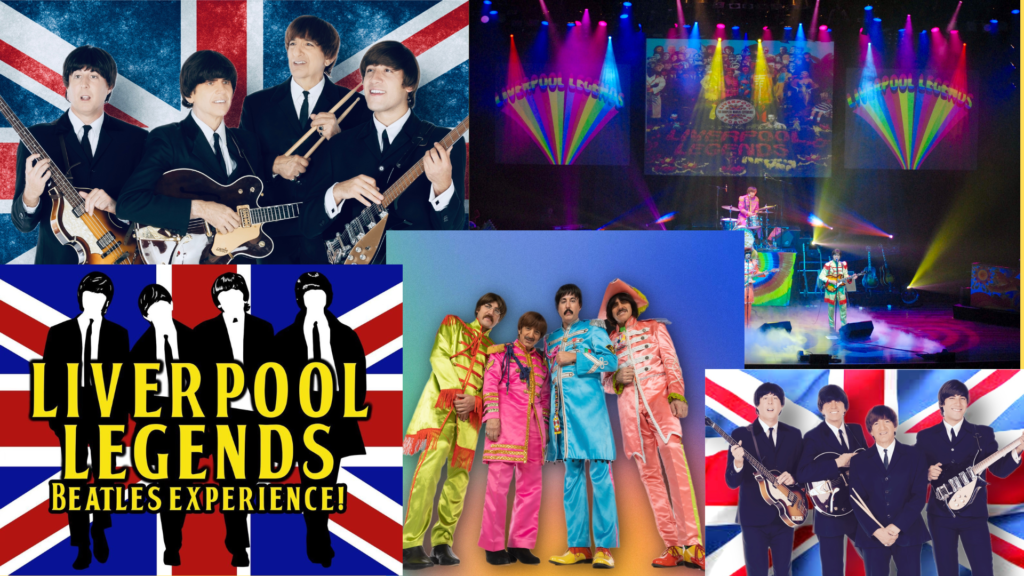 LIVERPOOL LEGENDS
Return to St. Louis! Only at The Playhouse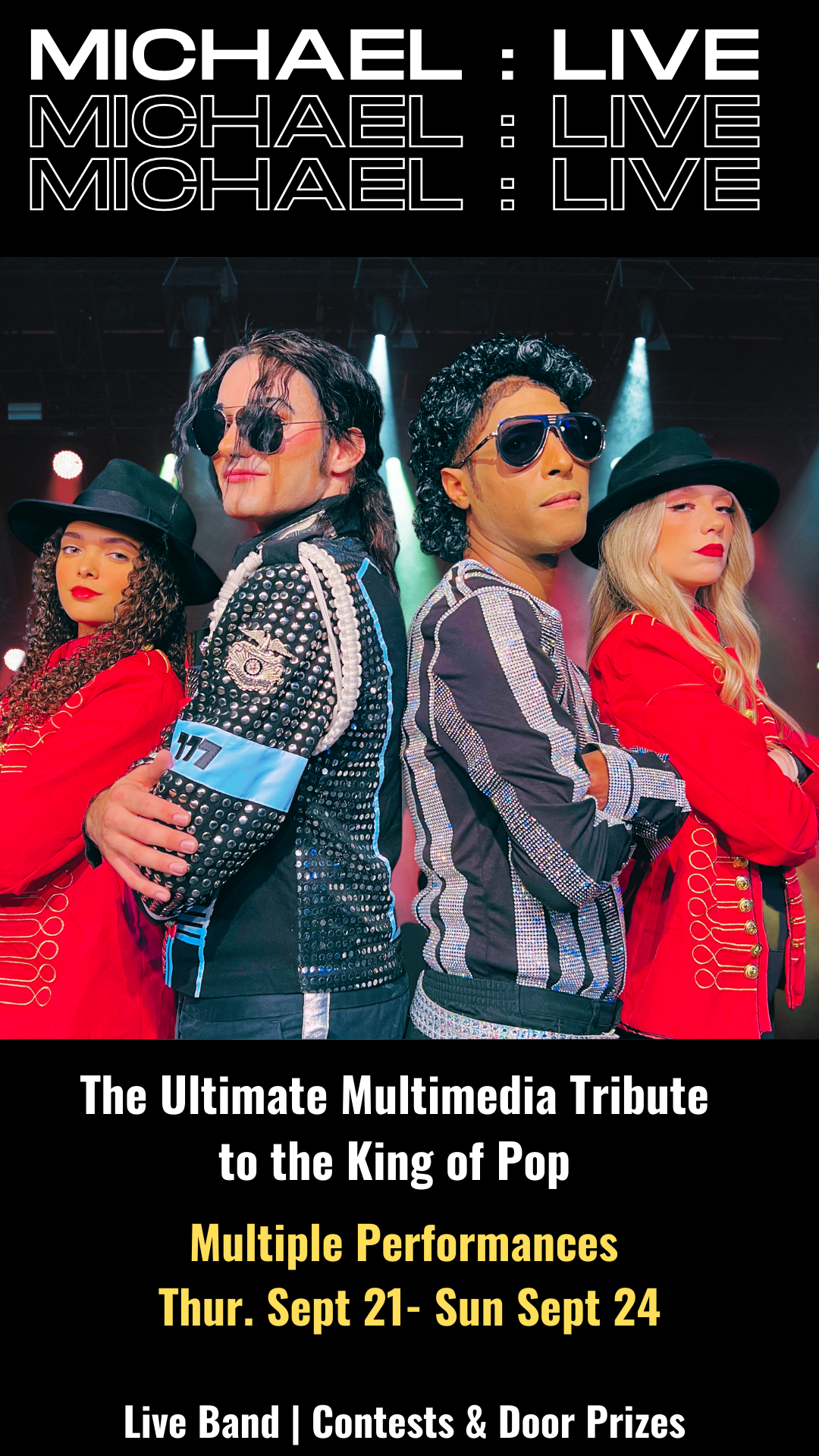 The return of the ultimate LIVE MJ show featuring an amazing live band, digital multimedia, spectacular singing, a dance crew, and a fantastic stage show - this is one you can't miss! Experience the hits spanning the career of the greatest icon of all time - the one and only King of Pop. Featuring Dylan Knight,Tony Tej'ai, Skyler G., and Hannah!

Multiple Performances
Thur Sept 21 - Sun Sept 24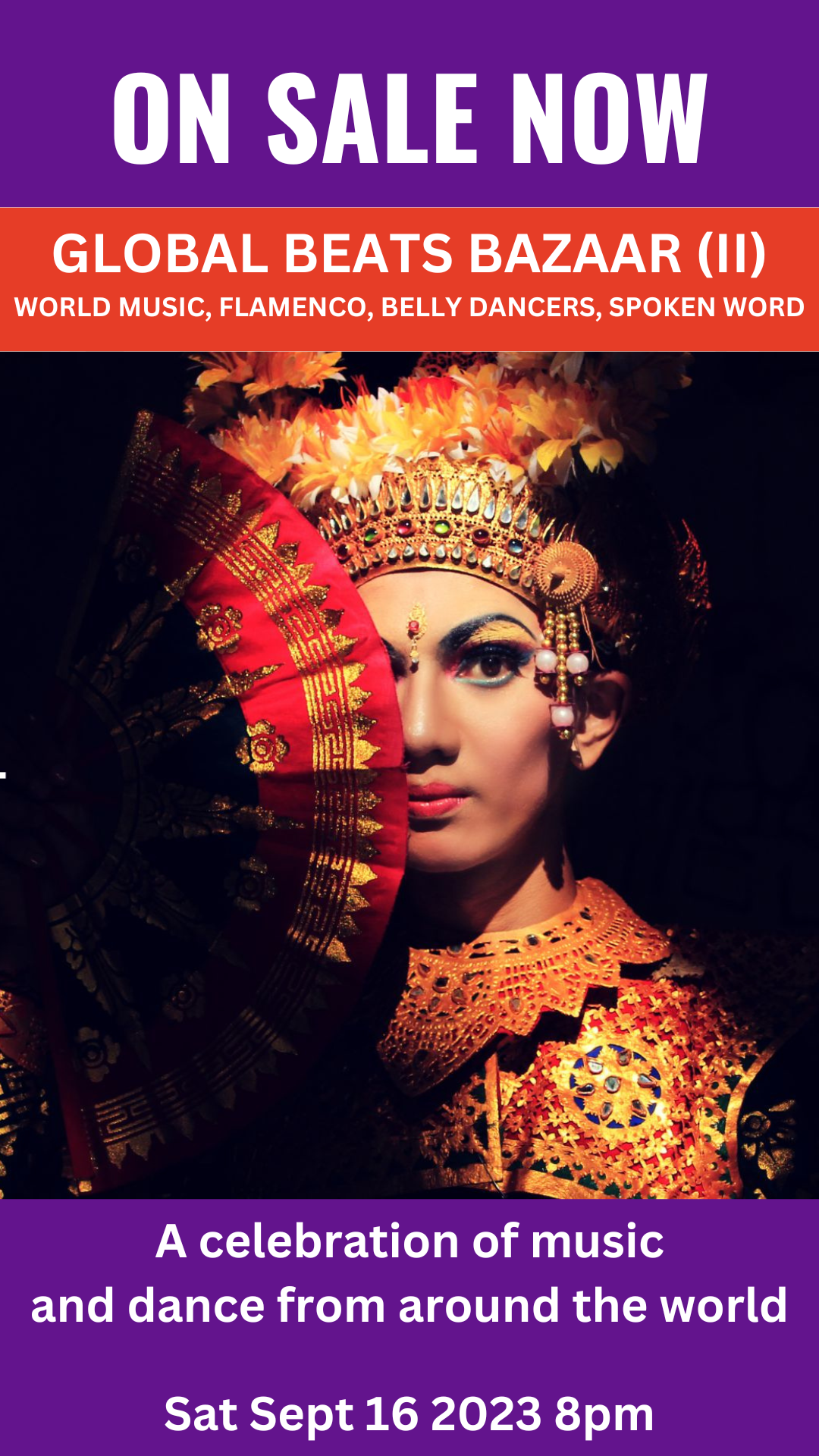 A celebration of music and dance from around the world featuring live music by Final Veil and a wide variety of dancers. Special guest musicians Emerson Magana and Tory Starbuck!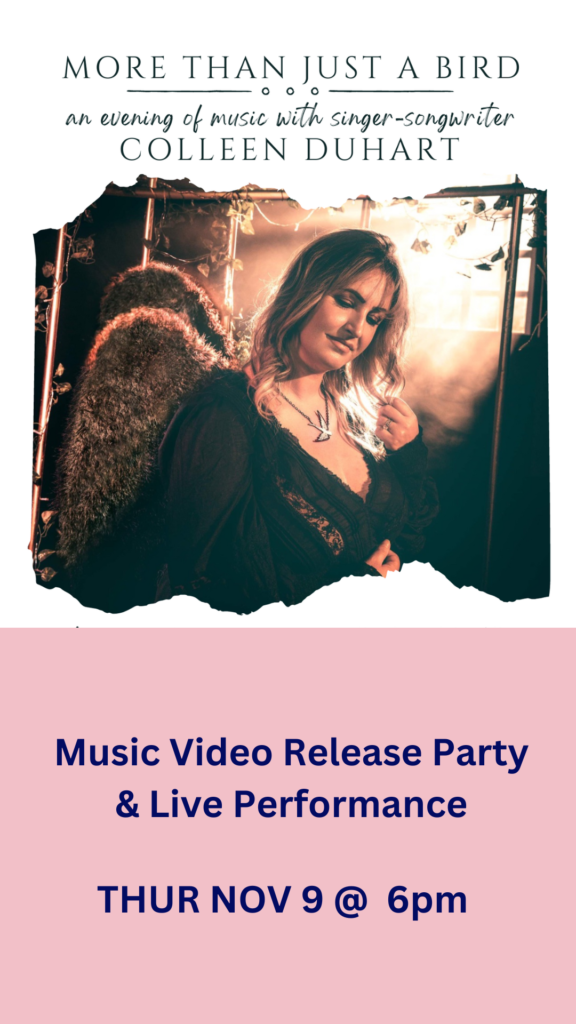 Lotown Records Artist Colleen Duhart will perform her originals and the stories behind them, a few covers, and will premiere her new music video "The Bird".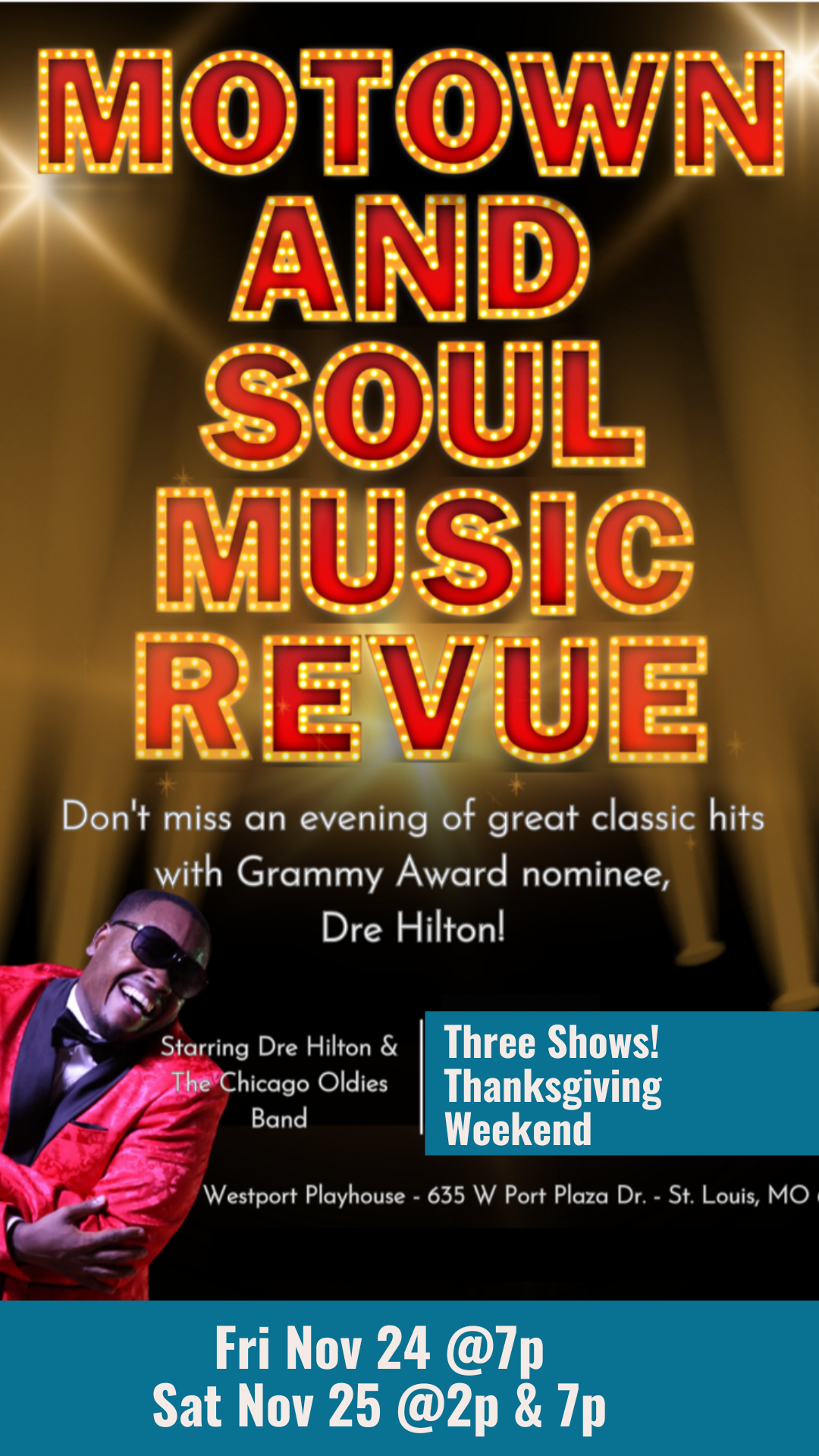 Dre Hilton returns to entertain his home crowd!
HITS FROM...Temptations / Stevie Wonder / Earth, Wind & Fire / Kool and the Gang / Ray Charles / The Four Tops / Little Richard / Smokey Robinson and the Miracles / Bruno Mars / Bobby Day / The O'Jays / Chuck Barry / Sam Cooke / Marvin Gay
Thanksgiving Weekend, Three Shows!

11/24 @7p
11/25 @2p & 7p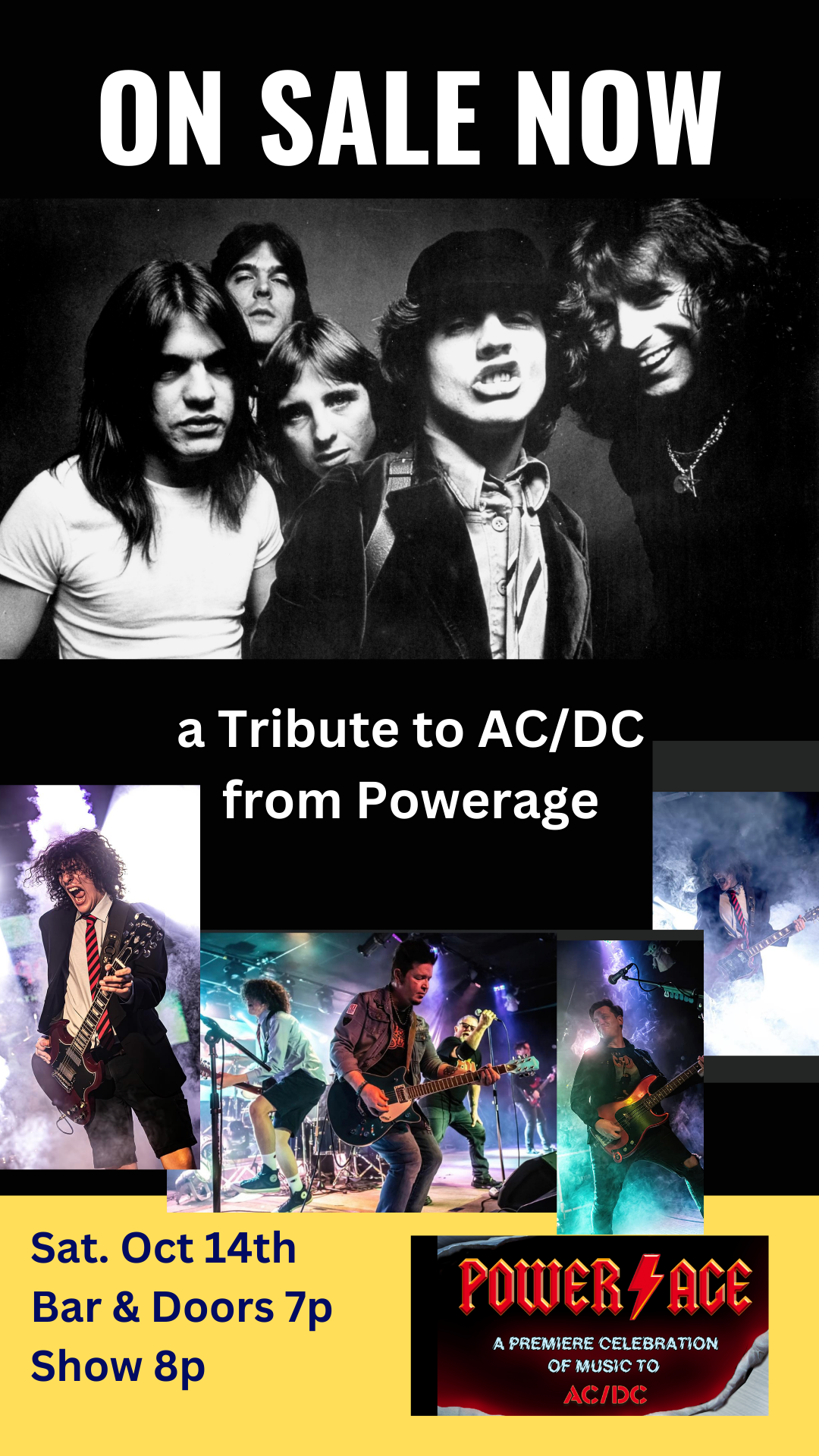 And evening with Powerage, the regions very best celebration to the music of AcDc. Come celebrate 2 hours of non stop hits and classic favorites. Show starts at 8pm doors at 7pm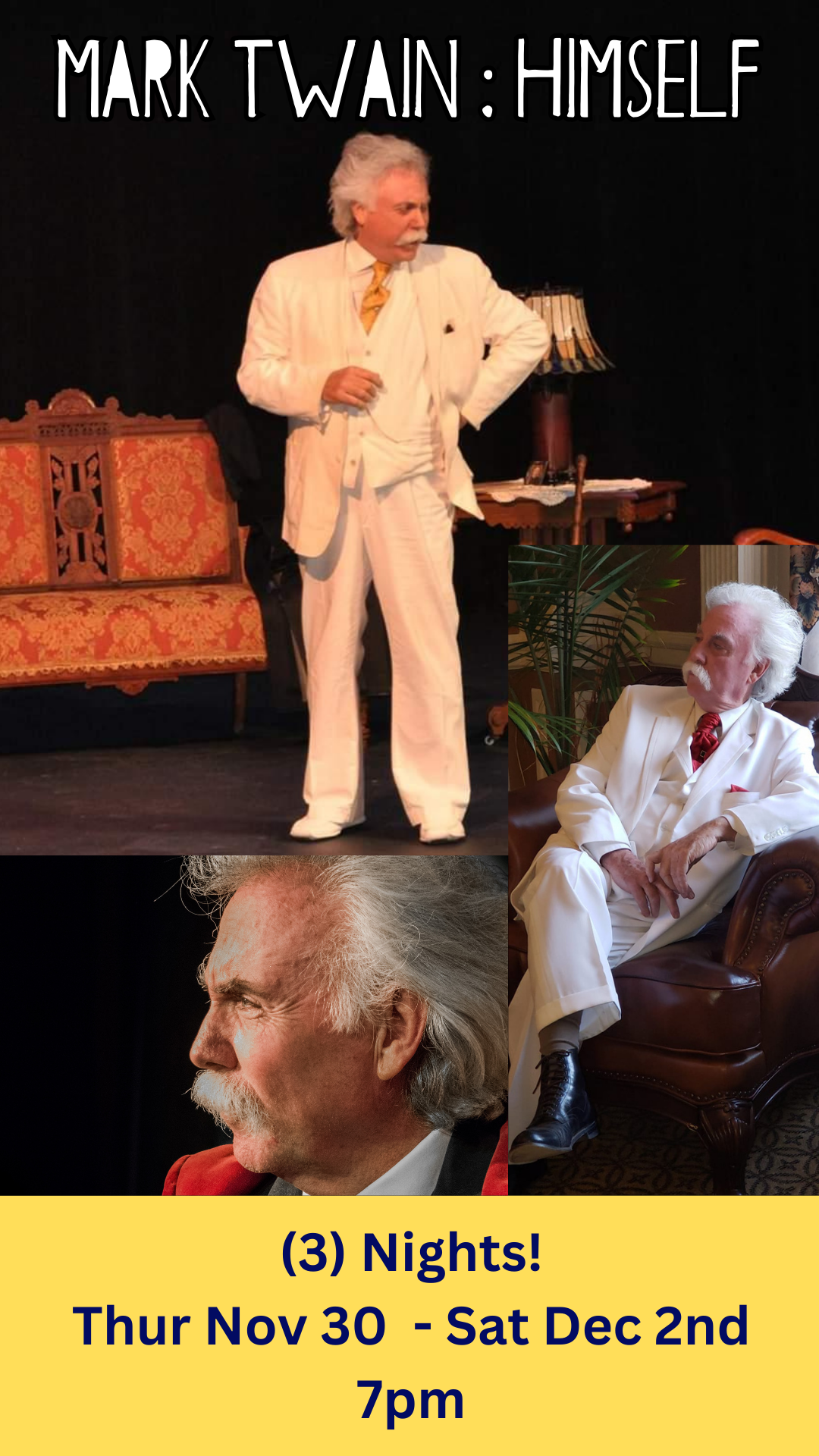 This exciting show recreates the famous Mark Twain Shows of 100 years ago. Filled with hilarious comedy and compelling drama, this show is guaranteed to entertain and educate. It's all in the words of Mark Twain. It's more than fun; it's an experience. Mr. Richard Garey combines his passion as an actor, his skill as a storyteller, and his expertise as a writer to bring the role of Mark Twain Himself to life.
(3) Nights!

Thur Nov 30 - Sat Dec 2nd @ 7pm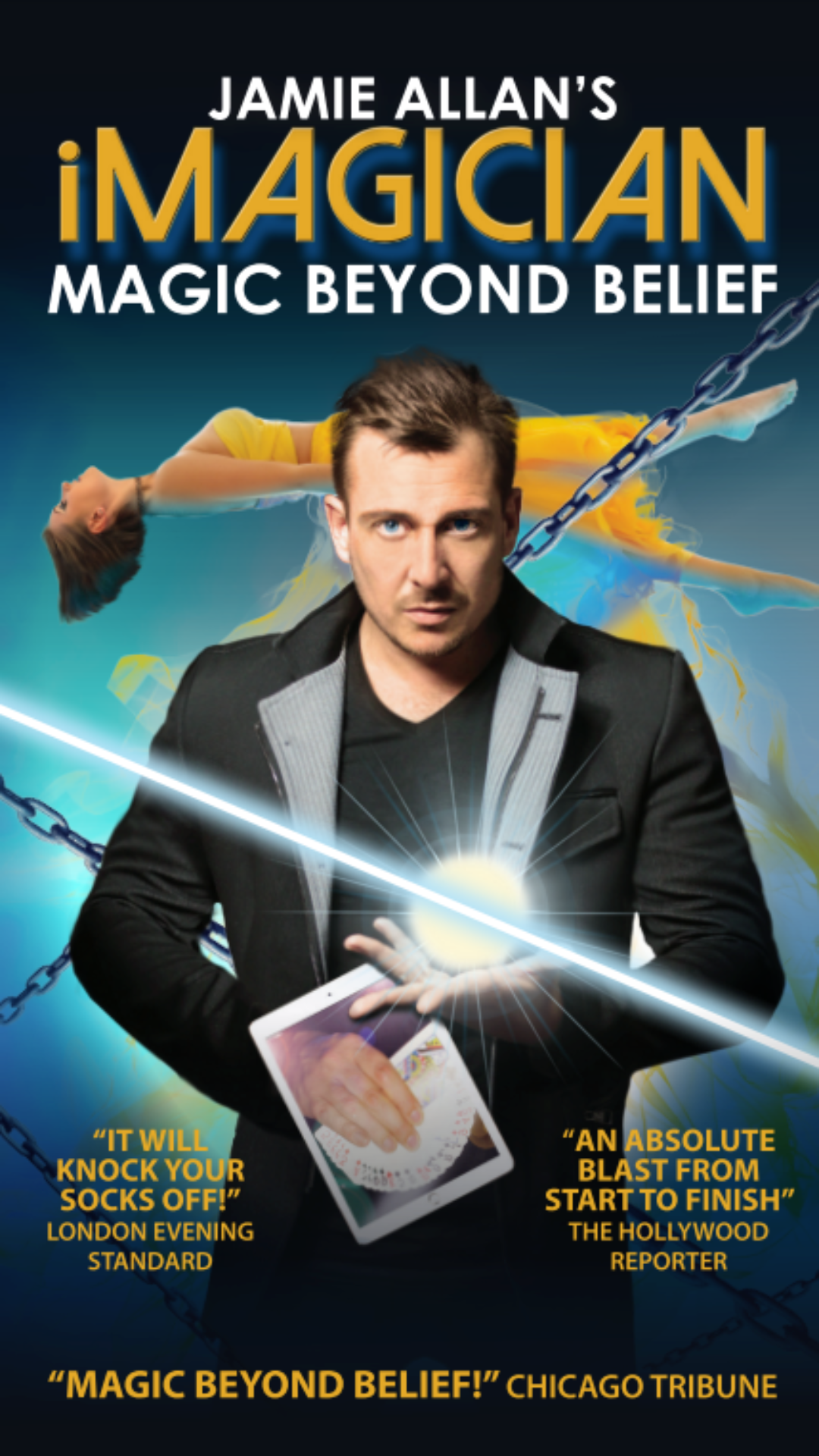 Straight from London, one the coolest magic shows around! Following sellout performances of the UK premiere of Impossible, in London's West End, Jamie performed his unique, signature iPad illusion, 'Digital Art', live to millions of viewers around the world to close the BBC's 'One Show'. He has repeatedly wowed audiences on BBC 'Breakfast' and 'The Slammer', ITV's 'Alan Titchmarsh Show', and 'Get Your Act Together'. "Harry Houdini meets the 21st century."
(5) Nights!

Opening Night Wed Nov 15, through Nov 19
Matinee & Evening Performance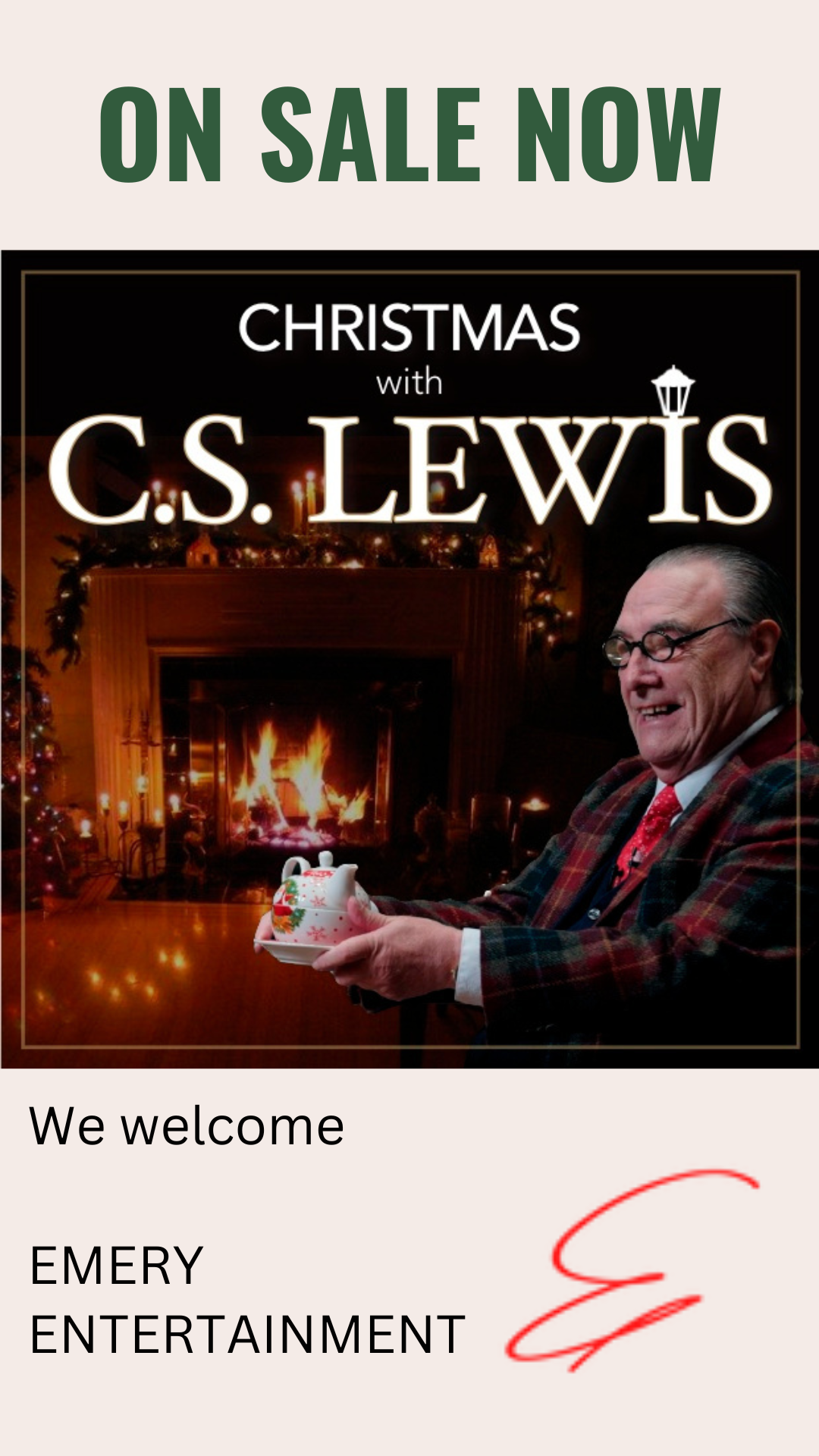 A great family friendly show for the holidays.
December 2023!

HALF-OFF TICKETS! Use Promo Code "LEWIS" at Checkout
We are easy to find! Take the highway to West Port Plaza. Park anywhere for FREE. We are in the GOLD tower on the 2nd floor (elevator or escalator) and you can't miss us!
BRING YOUR TICKET STUB FOR THESE GREAT DEALS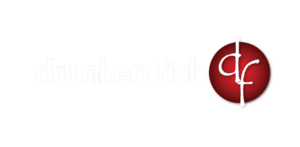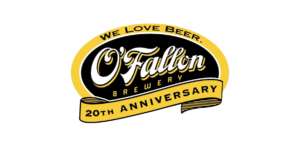 Plays ~ Musicals ~ films ~ concerts ~ speakers ~ eSports ~ festivals
"Fantastic experience. Mark Rodgers brings Michelangelo and Leonardo to life with passion, wit and verve."
"I feel so uplifted! A masterful performance that was presented with intellectual clarity and deep emotion.
"Powerful and Passionate!
" Intelligent, Entertaining, Masterful, Interesting, Absorbing"
"Finally the Playhouse is back to life!"
"We love the restaurant options, convenient parking, and the cool Westport Campus"
"One of our favorite venues to play!"
"A wonderful escape from the doldrums and stress of everyday life, and easy to get to in West County..."
We create memorable experiences in our unique intimate theater.

proudly bringing the renaissance back to #westportplaza !

Westport Playhouse theatrical shows and concerts are legendary, along with other entertainment choices in this oasis of fun in West Port Plaza, St. Louis.
MANY TICKETING OPTIONS AVAILABLE INC. SEASON TICKETS
GREAT SHOWS ~ GREAT SOUND
"
If you're planning a trip to the St. Louis area, you might want to check out Westport Playhouse. This 240-seat theater offers off-Broadway and Broadway shows. There's even a snack bar where you can buy a drink or a snack.
The theater is one of the oldest continuously operating venues in the area, so you'll be able to find many familiar faces in the audience. It is located at 111 W Port Plaza Dr #635, St. Louis, MO 63146.
You can get to Westport Playhouse from any of St. Louis-area hotels, including the West County Airport. It's also about 15 minutes from downtown St. Louis. The Playhouse At Westport Plaza is conveniently located, and parking is available at the theater. You can park at the theater, but it's best to arrive early – about 30 minutes before the show starts. There are some parking lots in the area, so arrive early.
The Westport Playhouse is a beautiful theater located at 635 Westport Plaza in St. Louis, MO.
Featuring Broadway and off-Broadway shows, the Playhouse has something for everyone.
It hosts local shows, concert series, and one-person shows. You can also get tickets for private events and parties. The theater is also equipped with a small cafe and gift shop. The theater has a long history, having opened in the 1970s.
The stage has hosted many famous artists, and the theater's current owners, Lotown Media LLC, in St. Louis, are committed to keeping it open.
The Westport Playhouse is a community theater in Westport, Missouri, featuring world-class cast performances. "