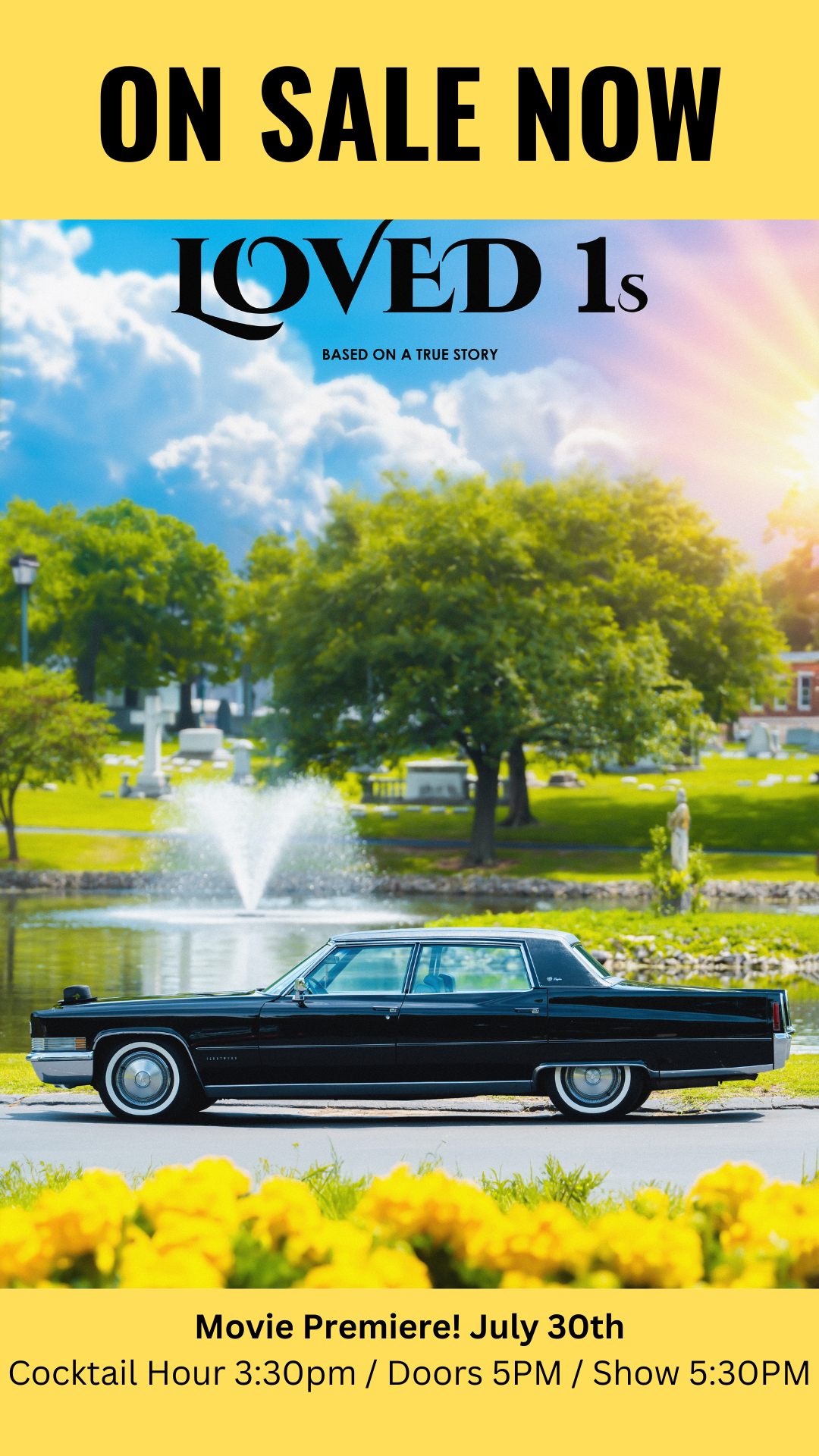 Cocktail Hour Starts at 3:30pm! Drink Specials and More.
"Loved 1s" is an engaging and heartfelt short film, skillfully crafted by the talented Eric "Remrod" Mayes, a visionary writer and director from the vibrant city of St. Louis, Missouri. This captivating film follows a close-knit group of childhood friends as they navigate the triumphs and tribulations of life throughout their urban community.
Narrated by the smooth voice of Howard "Chingy" Bailey Jr., "Loved 1s" immerses audiences in the rich culture of African American life, capturing the essence of loyalty and deep connections. Set against the energetic backdrop of St. Louis, this dynamic film explores the intricacies of friendships and the unbreakable bonds that sustain us during tough times.
With its infectious rhythm and uplifting narrative, "Loved 1s" celebrates the enduring power of true friendship and reminds us all to cherish those who stand by us through life's toughest challenges. Get ready to be inspired by the universal message of love, loyalty, and friendship in "Loved 1s."