Welcome Back to The Westport Playhouse!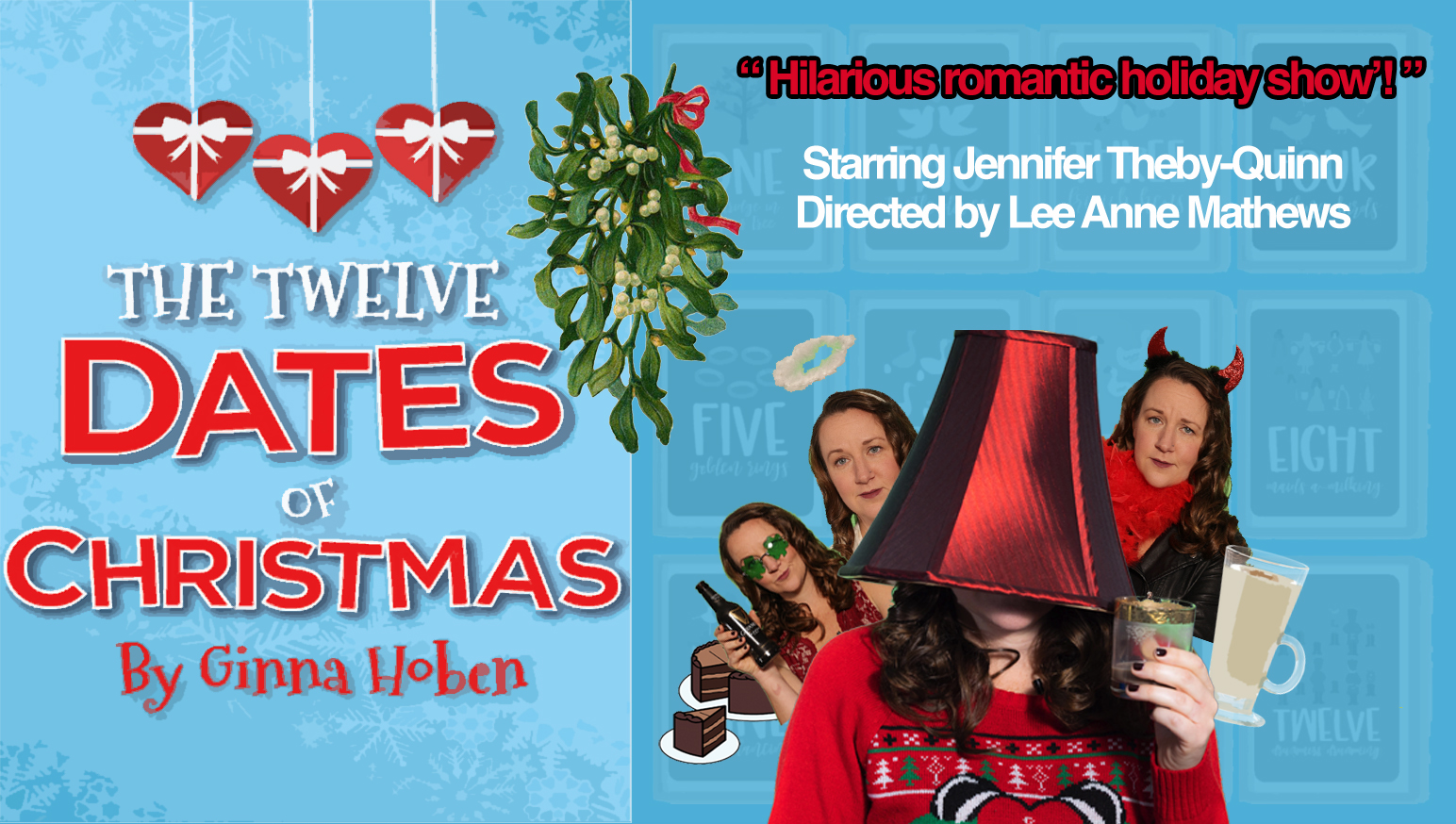 This heartwarming one-woman play offers a hilarious and modern alternative to the old standards of the holiday season. Think 'Sex and the City meets Hallmark Channel'

"The production benefits hugely from some expert technical work, such as the clever and participatory video design created by Peter and Margery Spack." - Ladue News
Selected Dates & Times This Holiday Season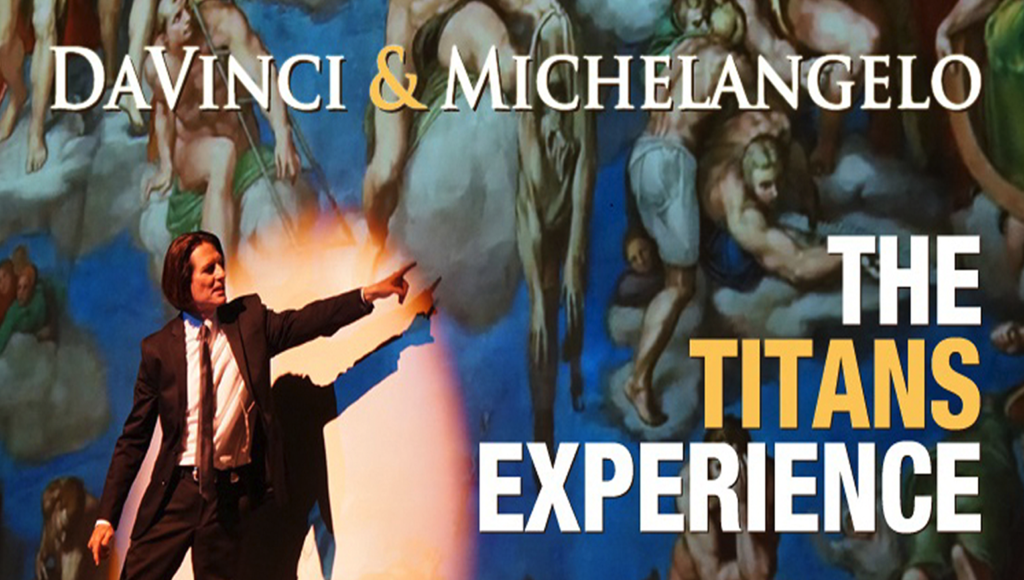 Revel in an unforgettable journey through the lives of DaVinci and Michelangelo, their rivalry, and impact on today's world. Featuring videos, 3-D animation, film clips and images of Michelangelo and DaVinci's many sketches, inventions, machines, sculptures, codices and paintings. Includes an art installation and self-guided tour of DaVinci's models, artwork, and more...including our new unique theatrical 40' Video Wall!
Selected Dates & Times This Holiday Season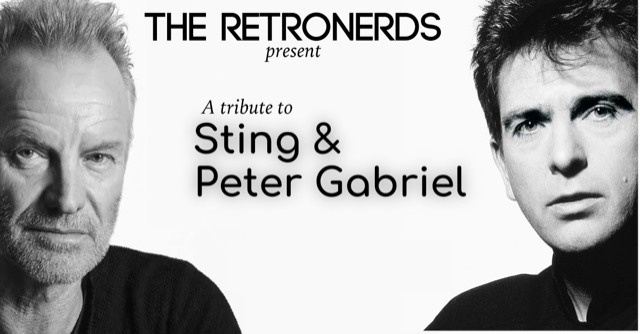 The RetroNerds having been performing an 80s tribute show for more than ten years in the Midwest. The show will open featuring songs from Sting's first two solo albums Dream of the Blue Turtles (1985) and Nothing Like The Sun (1987). The second half of the show will feature songs from Peter Gabriel's iconic albums, So (1986) and Us (1992).
Two Nights! Feb. 3rd and 4th, 2023